Voice & Vision Tech Welcomes You
"You shouldn't worry about your home security anymore…!"
Voice & Vision Tech has partnered with the world's leading security brands to offer customers the best solutions for any projects that involve CCTV, Solar/Electric Fence, Access Control, Fire Detection and Alarm, Intruder Alarm and Home/Building Automation.
Product Categories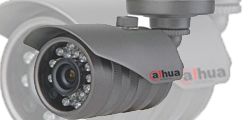 CCTV
Transmit a Signal to a specific place, on a limited set of monitors.
Read more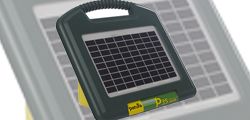 Solar/Electric Fence
Least Expensive, Safest, and most Secure Method for Securing Property.
Read more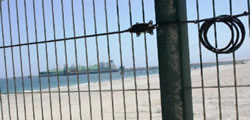 PIDS
Ensure hermetically sealed product that withstand the harsh conditions.
Read more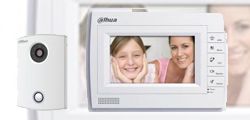 Video Door Phone
Switch from your traditional door bells to and get ready to be pampered.
Read more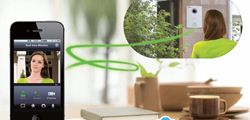 Access Control
MicroBEN Bio Time & Attendance is made easy with personal identification
Read more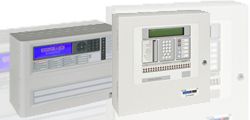 Intruder Alarm System
Under Construction
Read more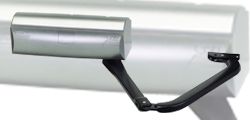 Gate Automation
Under Construction
Read more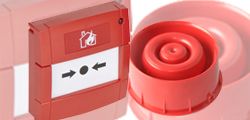 Fire Alarm
Exclusively designed and manufactured using the best quality components
Read more
Our Partners